VE Series Pallet Platforms
OVERVIEW
The OHAUS VE Series U-Frame Pallet Scales are the value solution for your dry or washdown weighing needs in industrial and commercial applications. Their high-quality material and construction are designed for years of trouble-free service. Together with mobility features such as lifting handle and front-mounted rollers, the OHAUS VE Series U-Frame Pallet Scales offers a unique combination of convenience, value and quality that your company can depend on.
Applications
Weighing (5 units), basic parts counting
Display
N/A
Operation
N/A
Communication
N/A
Construction
ABS Indicator, painted carbon steel U-frame, 4 x H8C IP67 OIML R60 alloy steel load cells, IP65 stainless steel junction box
Design Features
Indicator with reversible rear cover for cable exit above or below the indicator housing, integrated key-hole mounts on back cover. U-frame with handle and front wheels.
Affordable without compromising on quality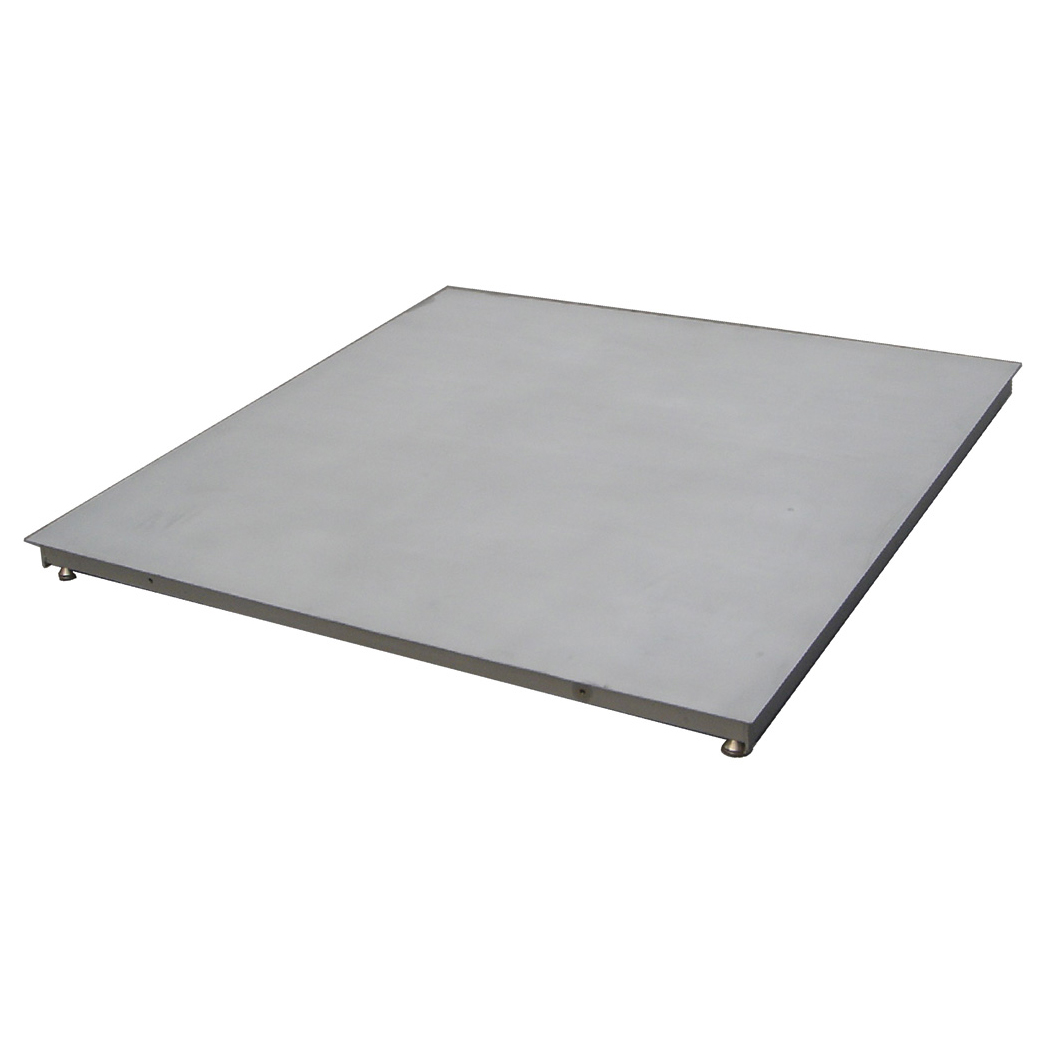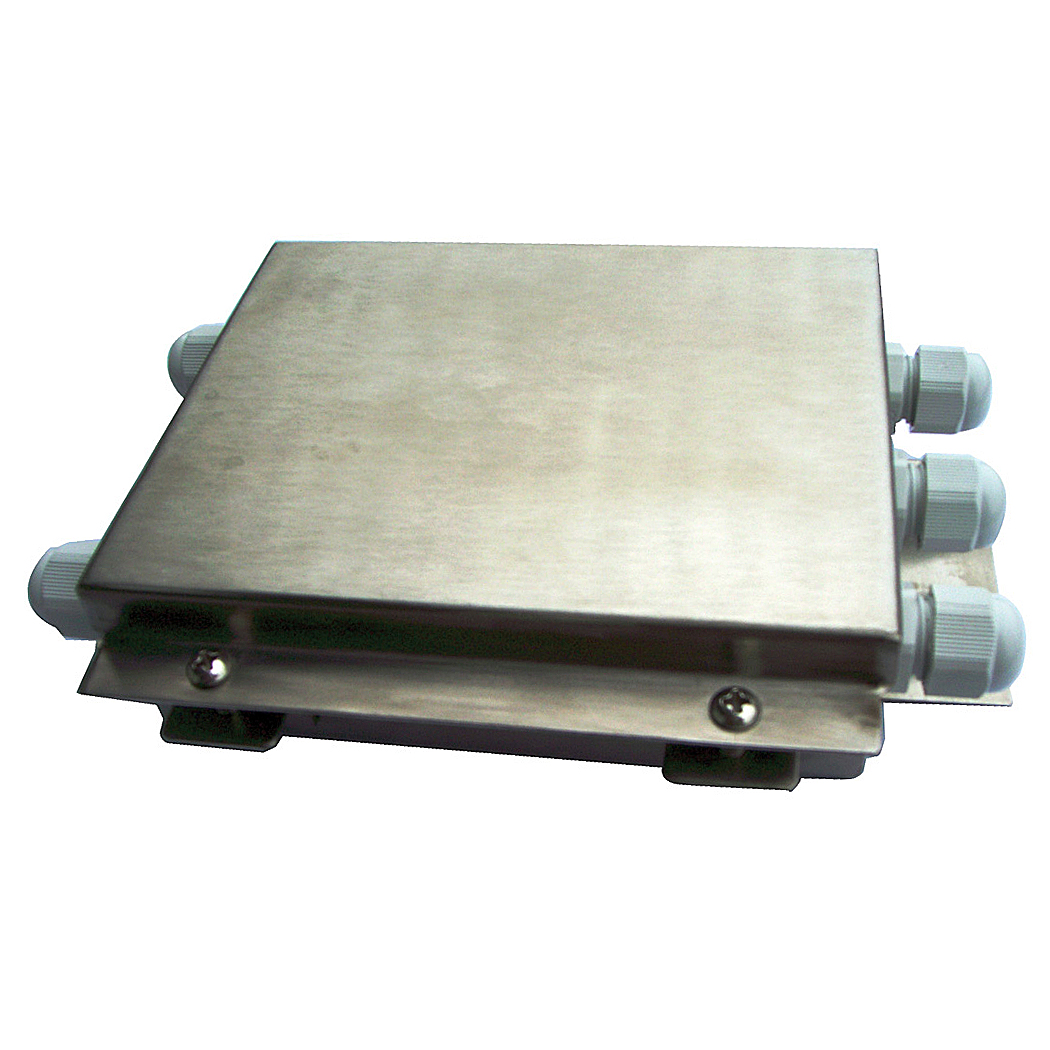 IP67 alloy steel load cells
Internal rechargeable battery