VE Series Pallet
OVERVIEW
The OHAUS VE Series of U-frame pallet scales are the economical choice for cost-effective dry weighing needs in industrial and commercial applications. Together with mobility features such as a lifting handle and front-mounted rollers, the OHAUS VE Series offers a unique combination of convenience, value and quality that your company can depend on for years.
Applications
Weighing, Parts Counting
Display
Backlit liquid crystal display (LCD)
Operation
AC adapter (included) or rechargeable battery (included)
Communication
Easy access communication port with RS232 interface (included)
Construction
ABS indicator with reversible rear cover and integrated key holes, painted carbon steel U-frame, IP65 stainless steel junction box, 4 H8C IP67 OIML R60 alloy steel load cells, handle and front wheels, foot plate kit (accessories sold separately)
Design Features
Geographical gravity adjustment, environmental filtering
Two carbon steel eye bolts make it easier to lift the platform, reducing risk of injury and over-exertion, while making relocation of the scale a simple process.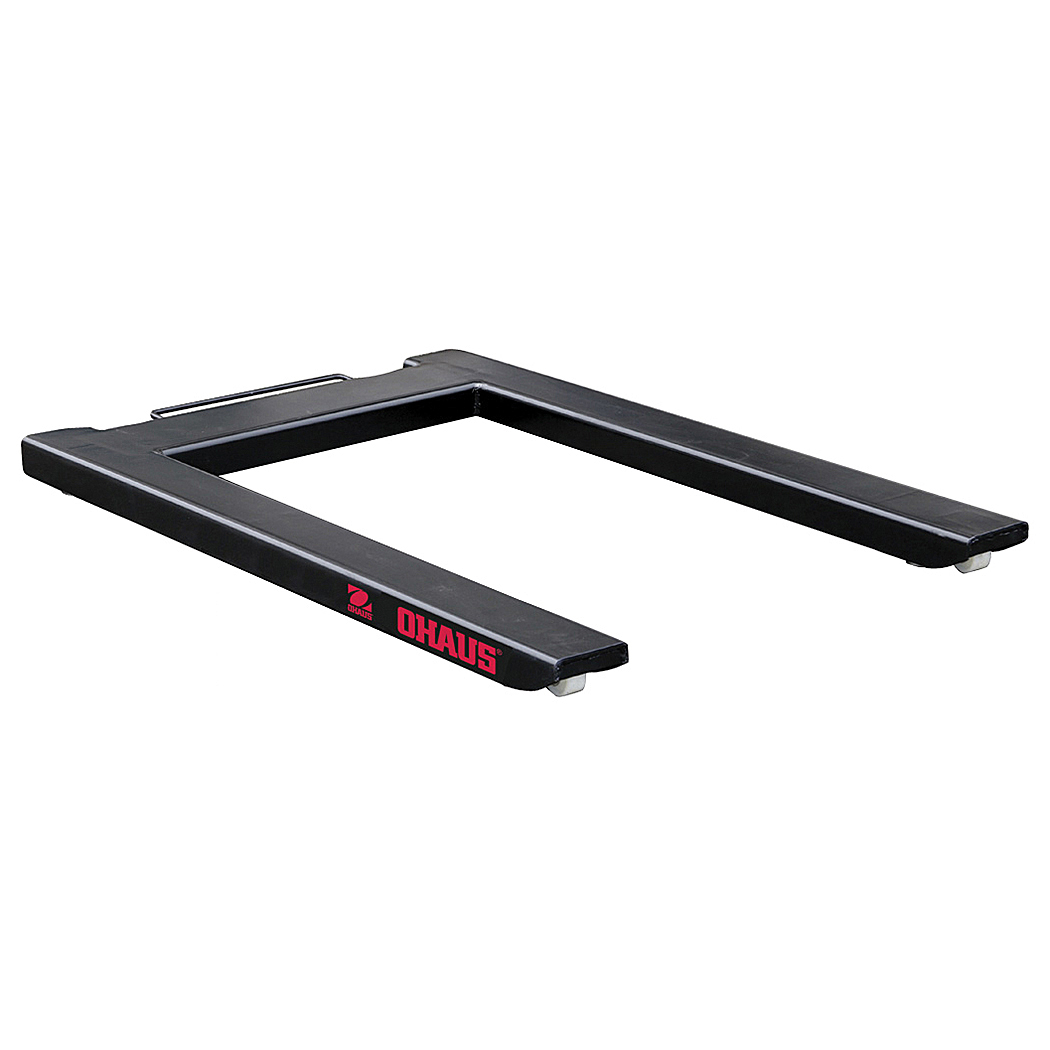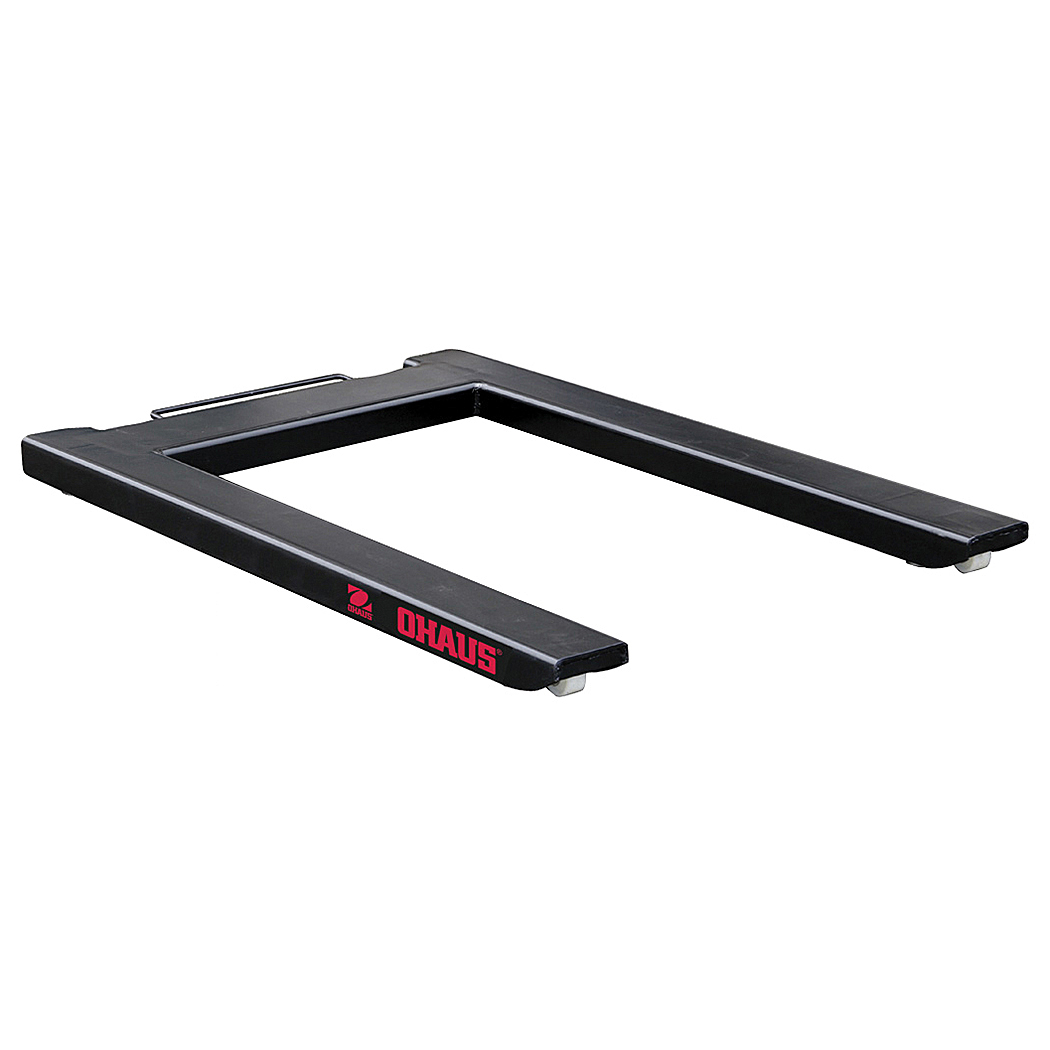 A T31P indicator, and four OIML R60 approved IP67 alloy steel load cells power VE pallet scales, ensuring all results are highly precise and stable.
With a rechargeable lead acid battery included with each VE, position the floor scale freely in the workspace without having to be forced to work near an outlet.